How to get a job in art and design - An Insiders Guide to 20 Unbeatable Art Markets - Digital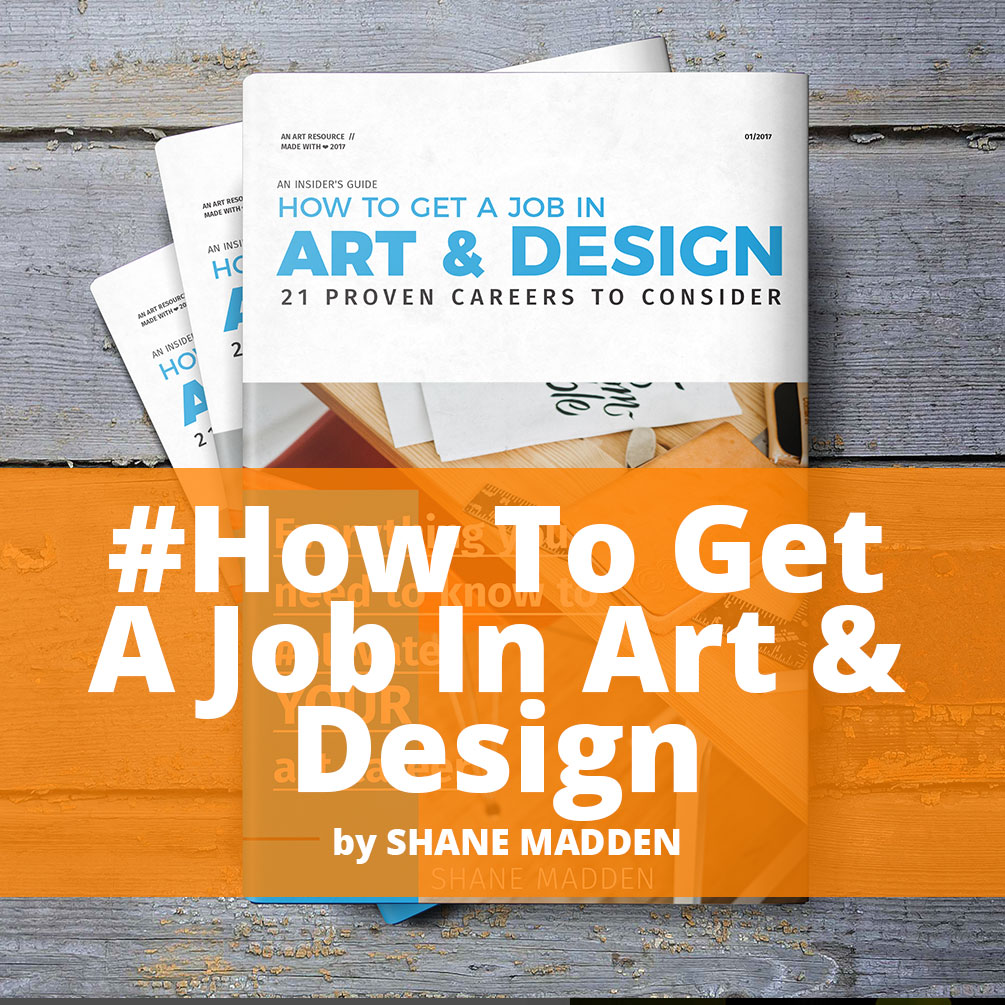 How to get a job in art and design - An Insiders Guide to 20 Unbeatable Art Markets - Digital
You could spend hours digging through all the blog posts, magazine articles and hard-to-find industry guides to find all the in-depth information on each of these 20 proven markets for artists — or you could get started right now by understanding each of these markets and knowing exactly which one is suited for you.
These 20 art markets were selected after working with hundreds of artists to give you with the best paying and most direct path to build your successful art career.
Here is what you get
Each market has been researched in pain-staking detail so you can finally start to understand what options are out there, and why your first choice for your career may actually not be a good fit.
Each market is ranked based on ease of entry, required skill, prestige, pay ranges and upward mobility.
Complete Salary Breakdowns - Full disclosure based on industry surveys on what each market really pays

Hiring Database - Know exactly what types of companies hire for each market - including dozens of underserved and hidden market opportunities

Concept Artist, Storyboarding, Children's Books, Cover Artist, Technical Illustration, Videography, Comic Books, Colorist, Stock Illustrator And 11 More Unbeatable Art Markets...
Complete Salary Information
Stop guessing at what you may or may not be able to make. Go right to the source and know exactly what normal ranges are for each of these 20 markets.
Who Can Hire You
Knowing who can hire you is the last piece of the puzzle, but when asked most artists can only name a handful of companies in any market.
Now you'll have all the research already done for you with dozens of examples on both the national level as well as the local level, because when you are starting out your break is likely to come from a local client or business.